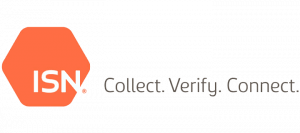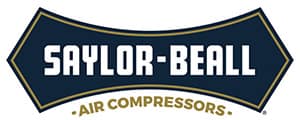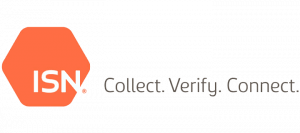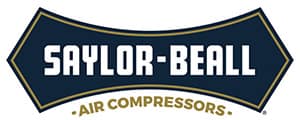 OUR MISSION
Our mission is to provide our customers with quality products, top notch service, and customer support. As professionals in our field we offer expert workmanship and cutting edge machinery. We will stand behind our workmanship and support all of our service, fabrication, and products with honesty and integrity.
Air Compressors and Hydraulic Repair
We understand the critical role hydraulic systems and air compressors play in various industries. Whether you're looking for top-notch hydraulic repair services or high-quality air compressor sales and service, you've come to the right place. With a commitment to excellence and a track record of customer satisfaction, we are your one-stop shop for all your hydraulic and compressed air needs.
Air Compressor Sales and Service
A reliable source of compressed air is essential for many industries, including manufacturing, construction, and automotive. Tennessee Hydraulic Compressor offers a wide selection of air compressors for sale, ranging from portable units to large industrial compressors. Our experienced team can help you choose the right compressor for your specific needs.
Hydraulic Repair
Hydraulic systems are the backbone of many industrial processes. When these systems fail, it can result in costly downtime and lost productivity. That's where our hydraulic repair services come in. Our team of highly skilled technicians is equipped with the latest tools and technology to diagnose and repair hydraulic components with precision. Whether you have a hydraulic pump, cylinder, valve, or hose in need of repair, we have the expertise to get your equipment back up and running efficiently.
INNOVATIVE PRODUCTS, EXCELLENT SERVICE
DEFINING SAFETY CULTURE IN THE WORKPLACE
We are listed as a quality safety contractor through the ISN Network. We're ready to help your corporation with any task while streamlining workplace safety.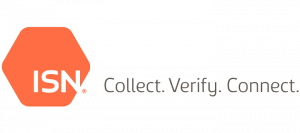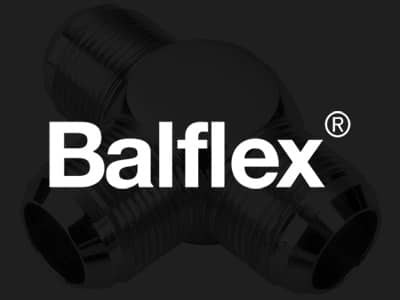 BALFLEX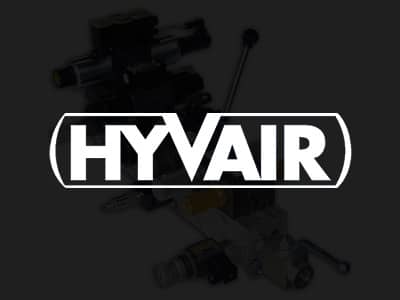 HYVAIR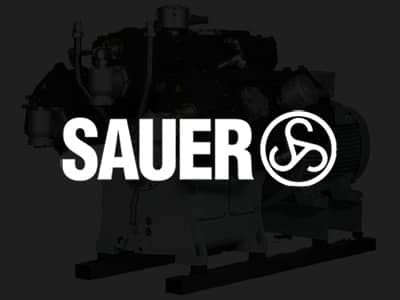 SAUER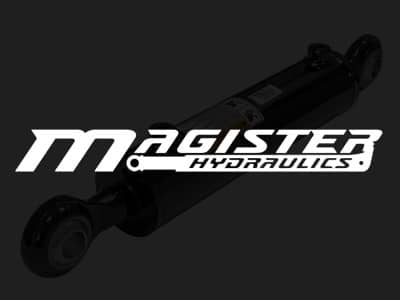 MAGISTER